ONLINE COURSE
Become a Laser and IPL Safety Officer
Learn the National Regulation Standards for Laser Safety and discover the importance of Laser-Tissue interactions to become a specialist point person in your Clinic, advising safe and ethical Laser practices.
Laser Tattoo Removal
Discover what a tattoo is, and how break up the ink particles for the immune system to safely digest.
Nano and Pico Laser Facial Principals
Learn how short pulse photoacoustic energy uses multiple wavelengths to deeply stimulate and activate certain cellular processes for tissue rejuvenation.
The science behind AHA, BHA and Retinol Peels.
How does each active ingredient interact with the skin at cellular levels. Selections for pigment, acne, wrinkles and hydration.
Advanced Skin Science for Aesthetic Professionals
Expand your knowledge of advanced cellular processes and skin functions to educate your clients on the importance of Aesthetic Treatments
Burns, Reactions and Client Management
Understand laser risks, identify concerns and respond to complaints.
Cryotherapy for Benign Lesion Removal
Learn about benign lesions and safe, effective techniques for removal.
Laser and IPL Hair Removal
Learn the science of hair denaturation and how to achieve permanent results safely and effectively.
Learn how to Learn!
Knowledge without retention is useless. Join us to learn how to learn!
Photobiomodulation with LED and LLLT
Discover how the most common colour light therapies interact with deep cellular functions to enhance restorative processes.
Pigment, Capillary and Wrinkle Laser Correction
Melanogenesis and pigment disorders, Vascular lesions and conditions, The Ageing Skin and reversing wrinkles.
Skin Barrier Control with Microdermabrasion
Why is the skins protective barrier so important when it comes to cell turn over, keratinization, exfoliation and product permeability.
Skin Fundamentals
Refresh your knowledge of the basic fundamentals of optimal skin functioning.
Skin Needling Penetration Points
Epidermis vs Dermis. Learn what cellular triggers are effected causing the cascade of biological responses with the benefits of multi-depth Skin Needling.
Use Plasma Energy to Tighten, Firm and Lift
Plasma energy is unforgiving if performed poorly. Discover what it takes to become an application expert for face and body areas.
CURRENT SPECIAL #1
Laser Hair Removal with Safety Certificate!
Become highly regarded as one of the most qualified Laser and IPL hair removal operators out there.
Become a Laser and IPL Safety Officer
Nano and Pico Laser Facial Principals
CURRENT SPECIAL #2
Skin Needling Expert!
Become renowned for your treatment talent and skin science knowledge with this powerful course combination.
Become a Laser and IPL Safety Officer
Nano and Pico Laser Facial Principals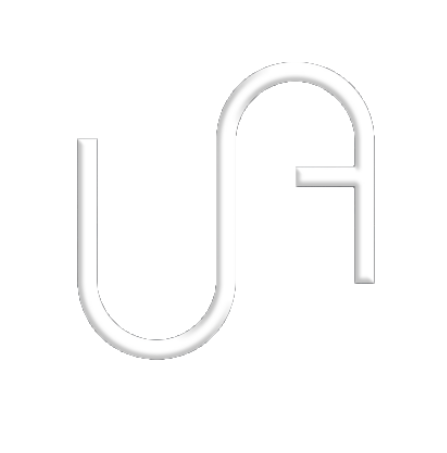 UNITED INSTITUTE OF AESTHETICS

46 Edwardes Street Reservoir
Phone number: 0402589848
Created with